Hi, I'm Nicole
I tell client stories in exciting ways through marketing, PR, and writing
I offer full-stack marketing, PR, and writing services backed by over 6 years of experience.
I thrive on telling brand stories in new and creative ways which grow customer delight while driving to meet meaningful goals. I possess an MBA rooted in quantitative and qualitative analysis, and have launched businesses of my own. I understand the many facets which produce a strong relationship between companies and customers.
Here's a sample of what I've achieved for my clients:
As Interim CMO, Increased e-commerce store revenue by 183% (monthly average) over previous year in 2016 and order size by 166%.
Local awareness social media advertising, managing a budget of $(x)K monthly. Designed, created, and deployed ads over a half-year period. Achieved a 25% reduction in CPC, and a 18% increase in click-through rate.
Created messaging and graphics across all social media channels, resulting in 118% follower growth over a 1-year period.
Part of a strategic planning team which increased membership by approximately 330% for an online hyper local C2C marketplace.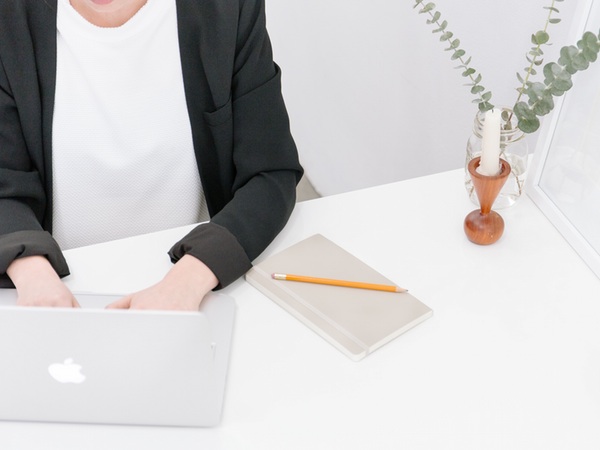 Key Services
Advertising (Digital, Social, Search, Traditional)
Combined Marketing & Media Strategy
Content Strategy and Creation
Market Identification and Research
Media Relations
Project Management
Writing (Marketing Copy, Press Releases, Content Articles)
Tools
Adobe Photoshop, Illustrator
Cision
Google Analytics & Adwords
Hootsuite
HTML, CSS
Hubspot
MailChimp, Constant Contact
Marketo
MS Excel, Word, PowerPoint
WordPress
Industries
Ecommerce
Fashion
Food/Beverage
Technology
Languages
English: Native Speaker
German: B1 (Intermediate)
Egyptian Arabic: A1 (Beginner)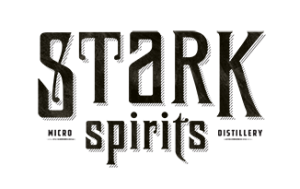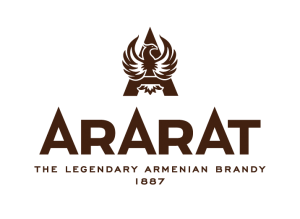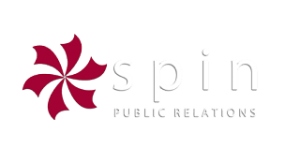 2011 – 2012
I completed an MBA on a full scholarship from Goldman Sachs, while working as a social media marketer at Rentalic and financial analyst at the FDIC.
2012 – 2013
I launched Leaf & Crown Clothing which produced and sold 400 units while I continued to refine my marketing and project management skills in the real world.
I also offered marketing consulting to tech clients in the Bay Area including eNTAD Software and Double Rock Venture Capital.
2013 – 2016
I headed marketing and PR efforts at Small Hand Foods, pushing their online sales to new heights through digital marketing practices.
2016 – NOW
I continue to provide marketing, PR, and writing services to a variety of clients.
Currently I'm tackling challenges from creating content for Silicon Valley's finest, to strategy consulting for alcohol brands.